Local Expert Tile Setter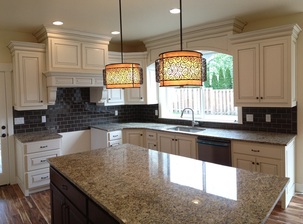 Specializing in Tile installation and custom designs, we provide excellent quality at affordable prices and would like to welcome the opportunity to deliver you the best service in the industry. So

do the remodel you've always wanted - Whether it's a shower or a kitchen backsplash, a bathroom floor or an entry-way, we'll make it happen.
---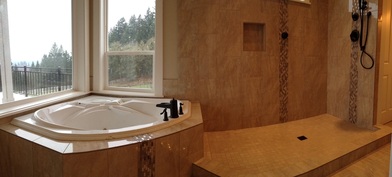 Providing Excellent Quality For All Your Tile Needs
Specializing in
Tiles such as
:
Granite

- Travertine

Marble

- Mosaic

Slate

- Terrazzo

Porcelain -

Glass Tile

Ceramic

-

Terracotta

Quarry Tile
---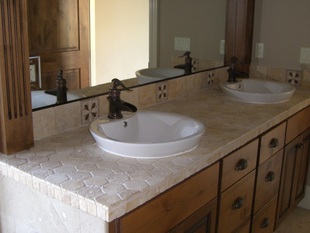 Experienced in Full Demolitions and
Complete Remodels
Free Estimates
Call Now!



864-908-1404 Naz
Licensed, Bonded & Insured

---